Maps for Doom2
Long, long time ago :) I constructed few maps for cool game Doom II.
You can download this maps:
Pyramide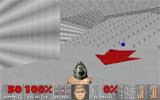 My first level. No doors, teleports and other cool things. But deathmatch is possible :)

Download: pyramide.zip (11 kB).
Life with Rocket Launcher!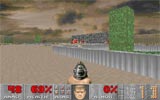 Deathmatch-level, which constructed to difficult self-killing by rocket launcher.

Download: rocklife.zip (14 kB).
Temple of Unholy Lord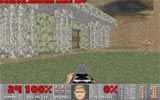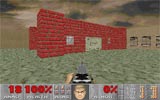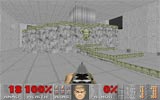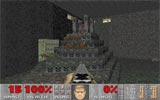 Large level for single player. Many (not overmuch) monsters, interesting level planning, many not-trivial secrets etc.

Download: temple.zip (88 kB).
All maps replace first Doom level. For playing type command doom2.exe -file MAPNAME.wad.